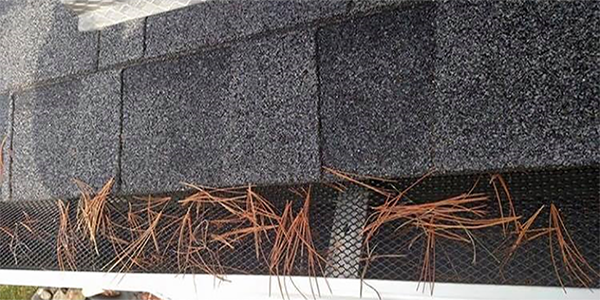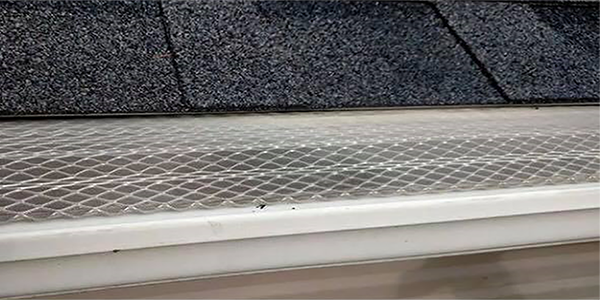 What is Gutter Maintance:
1. Checking for bent or broken screws.
2. Cleaning gutters.
3. Replacing miters that leak.
4. Installing tip up and downspout straps.
5. Releveling or repitching gutters.
6. Replacing downspouts with larger stonger 3×4 inch downspouts, instead of the 2×3 to keep water flowing.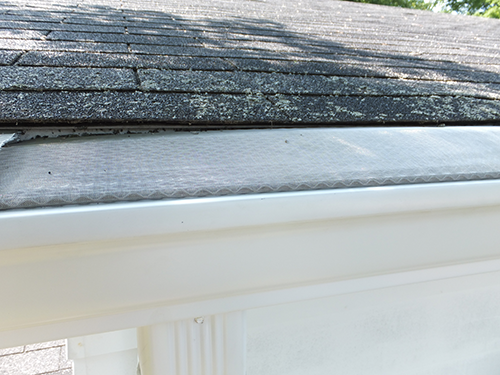 Covers
We can install covers to prevent pine needles and leaves from clogging your downspouts.
Tip ups
Can be installed on all downspouts so water does not run into rain tiles.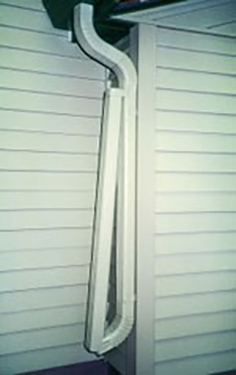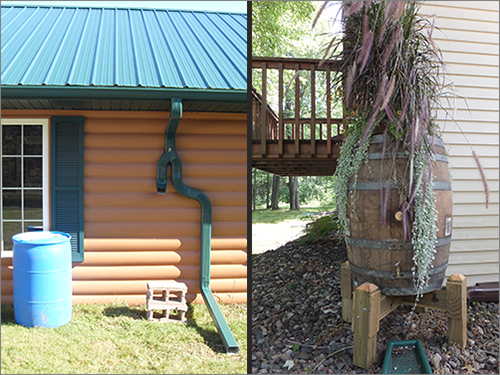 Recycle Rain Water
Have gutters setup to run into rain barrels.
Commercial Size Gutters
Need larger gutters we can help with that.  We now have commercial size gutters as well as residential and we still have all the great colors.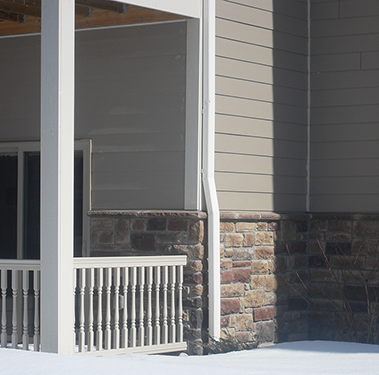 Complete Rain Gutter Online Contact Form
Having an effective gutter system is only a phone call away.
Call us at: 715-499-4216 to install seamless aluminum gutters to your home.
Lyndon Stunkel ~ Kennan, WI ~ 715-499-4216 ~ 2nd Generation Business ~ FREE Estimate