Welcome to Complete RainGutter LLC!
Enjoy less hassle with Seamless Aluminum Rain Gutters!
We Install Residential & Commercial Seamless Gutters
Attention to Detail & Dedication to Customer Service
We provide Gutter Cleaning, Gutter Screens & Snow Guards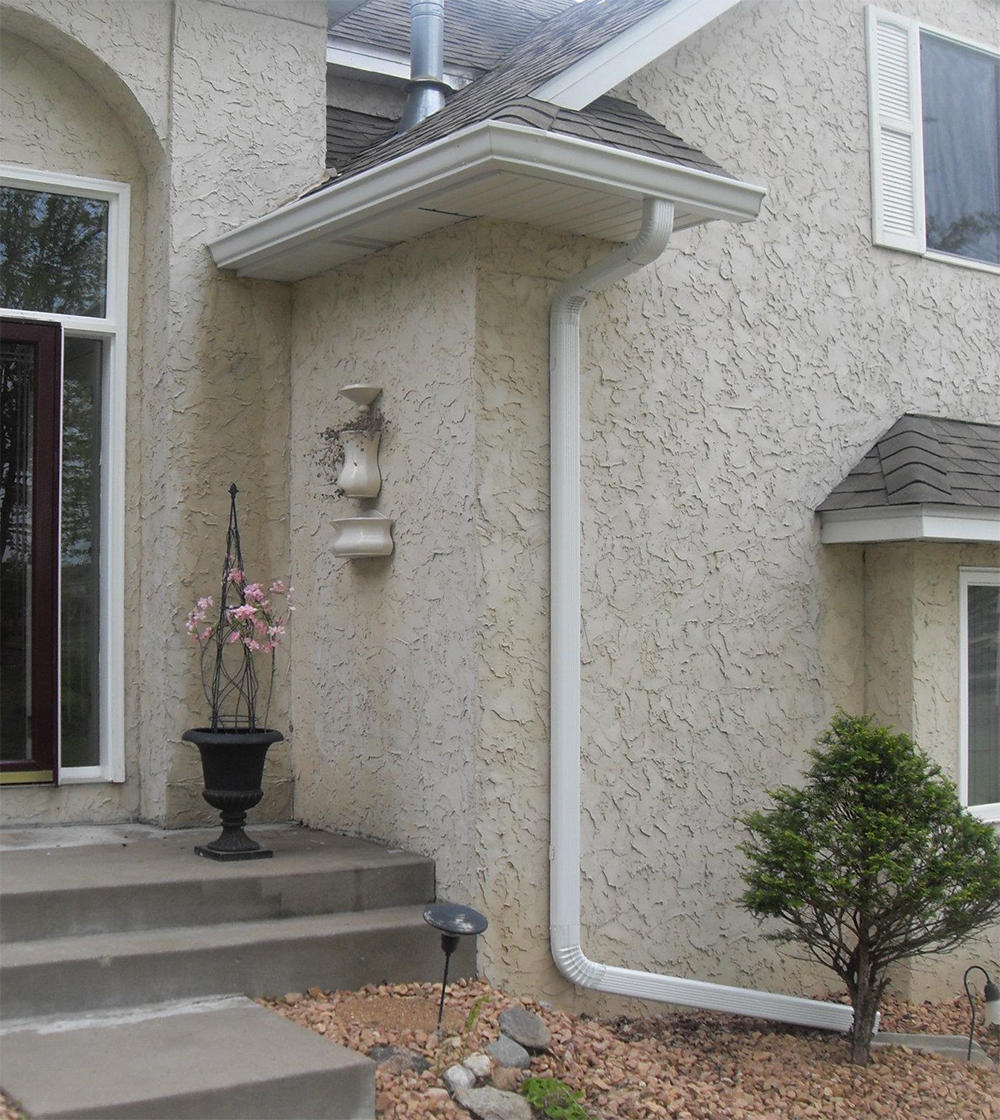 Have the assurance you need with Seamless
Aluminum Rain Gutters.
Fully Insured – Expert Advice – Quality Work
Roof gutters, or rain gutters as they are commonly called, come in a variety of styles and types. The rain gutters will protect the siding by keeping rain water from splashing back and protect the ground from being eroded and prevent a moat from forming around your home after a heavy rain. This is especially important if you have delicate landscaping below the roof edge. Areas We Serve Eau Claire, Bruce, Phillips, Kennan, Meford, Prentice, Sheldon, Chippewa Falls, Cornell, Bloomer, Cadott, Menomonie, Dunn County, Chippewa County, Ingram, Ladysmith, Glen Flora, Hawkins, Tony, Sheldon, Jump River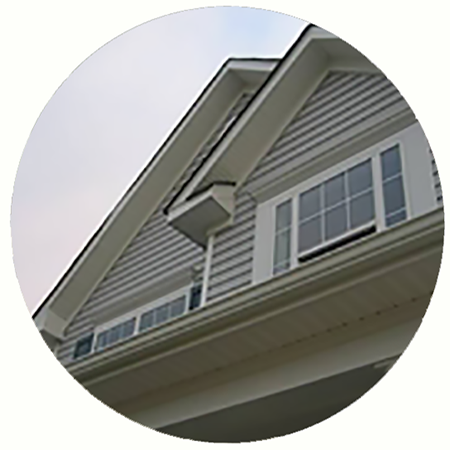 Effective Gutter Systems
Properly designed gutter system
Professionally Installed System
Quality Materials and Attention to Detail
Dedication to Customer Service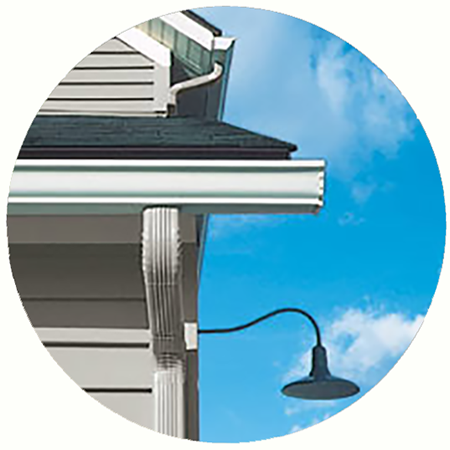 What We Offer:
Residential & Commercial Gutters
Installations, Repairs & Replacements
Downspout Services, Gutter Cleaning
5″ & 6″ in Many Colors Available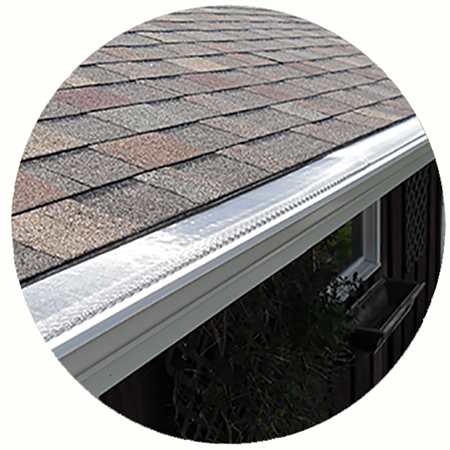 Gutter Cleaning, Gutter Screens & Snow Guards
Taking care of your roof gutters as soon as possible when they are clogged or damaged is very important for your home maintenance.
Having an effective gutter system is only a phone call away.
Call us at: 715-499-4216 to install seamless aluminum gutters to your home.
Lyndon Stunkel ~ Kennan, WI ~ 715-499-4216 ~ 2nd Generation Business ~ FREE Estimate